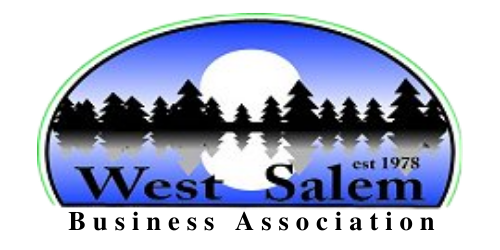 PRESERVING – PROMOTING – GROWING
SINCE 1978
The West Salem Business Association provides a means of exchanging ideas
on all phases of business to raise professional standards and proficiency.
We provide research and education to each of our members.
We cooperate with the community for the good of the public and each one of the member's business affiliations.